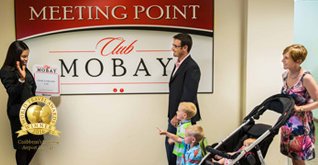 VIP Arrival & Departure
What better way to start and end your journey than to experience a convenient, hassle-free airport experience on both ends of your trip. Our bundled Arrival and Departure service, expedites you through the immigration & customs...
View Details +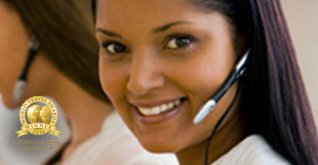 Why Book With Us
Begin and end your trip stress and hassle-free. Enjoy our expedited service through Immigrations and Customs. Complimentary snacks and drinks. Complimentary shower facility. Entertainment...
View Details +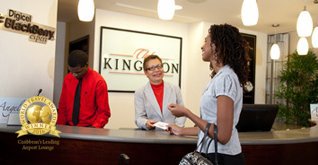 Other Airport Services
View Details +