Jamaica Experiences will reach an audience of 2 million in its first year – Bartlett / Loop Jamaica
Jamaica Experiences, a new multi-media tourism platform launched by former Digicel CEO and now Executive Chairman of VIP Attractions David Hall, will reach an audience exceeding 2 million people in its first year said Minister of Tourism, Edmund Bartlett.

The minister was speaking at the sumptuous launch party at Palmyra Beach in Montego Bay which took place on Friday night.

"I am pleased to be here to officially launch Jamaica Experiences – a great multimedia enterprise (web, mobile app, television, magazine and newspaper) that promotes Jamaica and showcases our tourism product.

"I have great admiration for David Hall – the driving force behind Jamaica Experiences – as a tourism partner and as a friend. David is a charismatic and visionary businessman who is redefining the island's tourism product. He sees opportunity and rises to the occasion," said Minister Bartlett.

He went on to explain that Hall foresaw a vital need for a premium airport lounge and concierge service and the result was VIP Attractions, which operates the award-winning Club MoBay and Club Kingston at Jamaica's international airports.

Hall is now embarking on a new venture that leverages new technology to maximum effect.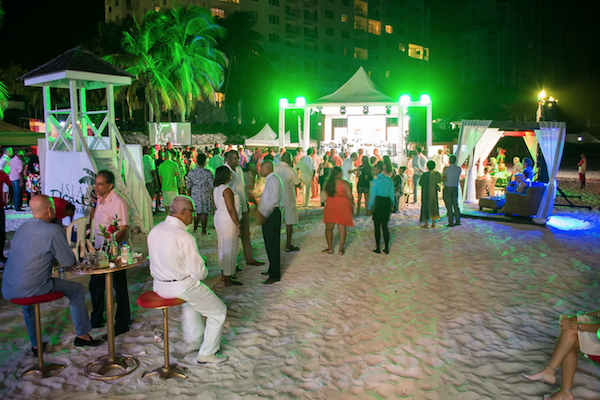 The idea for Jamaica Experiences was born out of discussions with the Jamaica Tourist Board (JTB) and its Chairman John Lynch , who saw the need and an opportunity in the marketplace for a multimedia platform to promote all the great things about Jamaica.
"Multimedia platforms like Jamaica Experiences, which have the ability to reach large and disparate international audiences, are critical when dealing with the tourism and travel industry.
"Jamaica Experiences will reach an audience exceeding 2 million individuals in its first year, engaging persons through quality content that showcases the rich, diverse and unique vacation experience that Jamaica has to offer.
"Jamaica Experiences communicates with those interested in visiting Jamaica and visitors while they are here, via the medium of their choice. It offers an effective multi-channel platform to educate, engage and inform the audience about Jamaica," said Bartlett.
So how will Jamaica Experiences help the tourism industry? Bartlett believes that this interactive multimedia platform has an important and valuable role to play as an effective tool to market and promote Jamaica and lends considerable support to the marketing efforts of the JTB and other tourism stakeholders.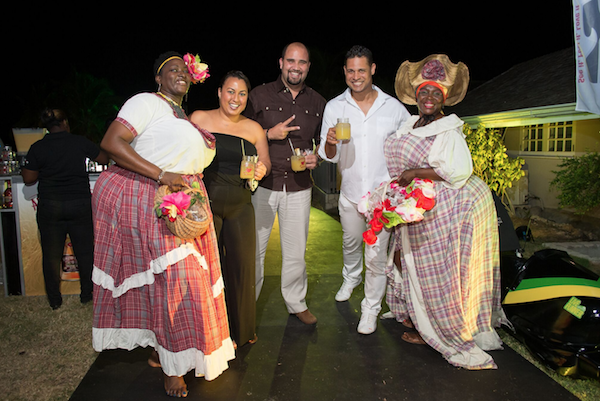 The Minister of Tourism declared: "Jamaica Experiences has received tremendous support from the local business community, which is a strong reflection of what can happen when the private and public sectors are working together."