Speaking at the well-attended launch party at Palmyra Beach in Montego Bay on Friday evening Hall said, I arrived in Jamaica 15 years ago with my girlfriend with a plan to stay for just one year, and here we are now married with a Jamaican passport, a kid called Marley, another called Kingston and one upset that he did not get a cool Jamaican name.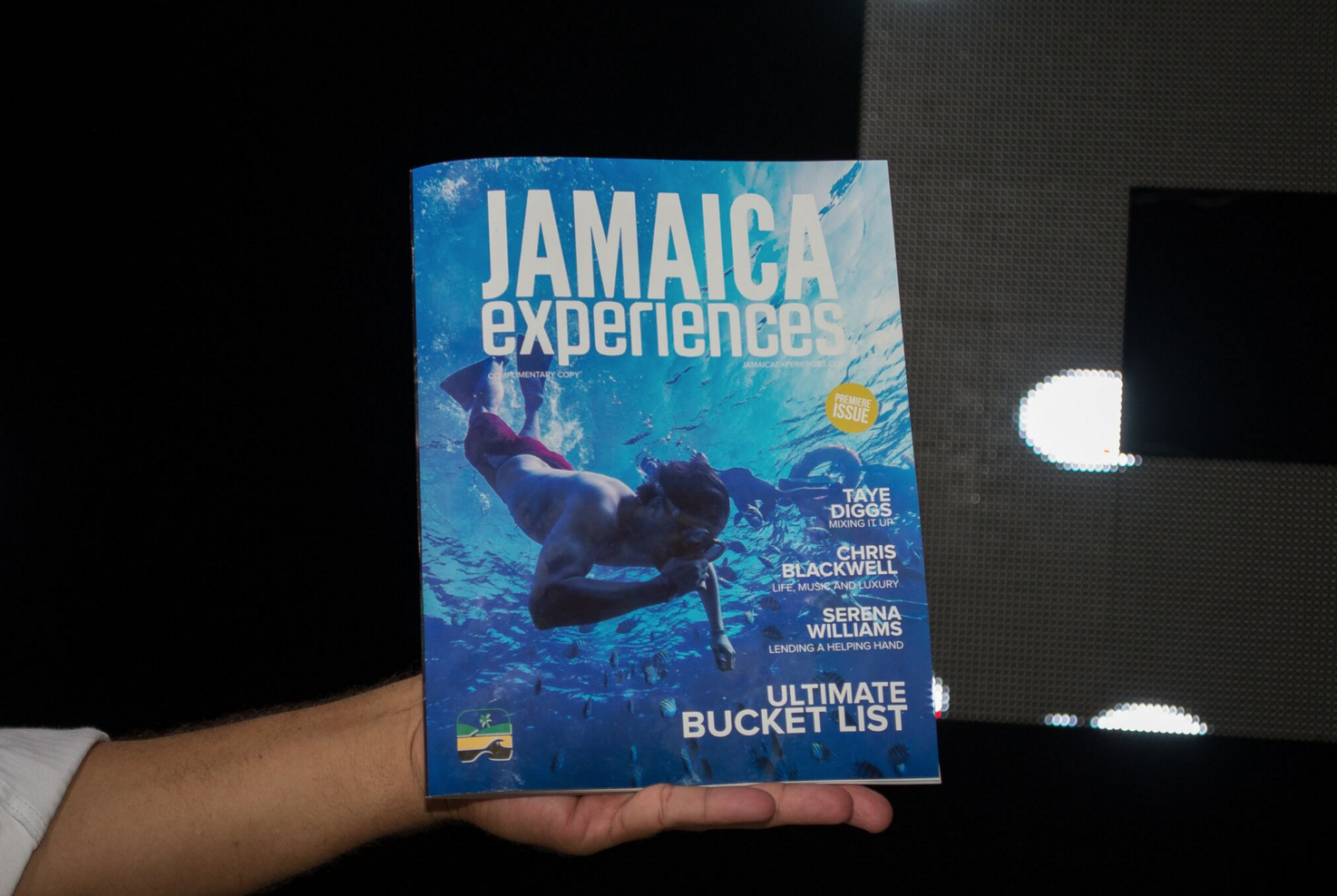 I always wanted to go into my own business and foolishly thought that the leisure business would be fun but as you know it is the toughest industry bar none. Having said that, Jamaica Experiences is another dream come through for me.
Hall then went on to explain his first foray into business in Jamaica with his airport lounges which are now posting a profit.
Five years ago on May 1st, we opened up Club MoBay and shortly after Club Kingston. At that time, I thought from experience, that there was a way to enhance the travel experience at both our airports.
We worked with MBJ/NMIA/PICA and Customs and we came up with a winning formula that I feel helped so many stakeholders along the way. This was a great example of how the private and public sector can work together and build something good.
Formerly, a senior telecoms executive, he has always thought that Jamaica has a lot to offer, a country with a great future and that people should know about it.
I often thought over the years. Why doesn't everyone want to come to Jamaica? We know so many that come year after year but so many don't know the secrets of Jamaica. Very often it takes an outsider to appreciate what you have we have the same situation in Ireland in relation to the hills versus the rain.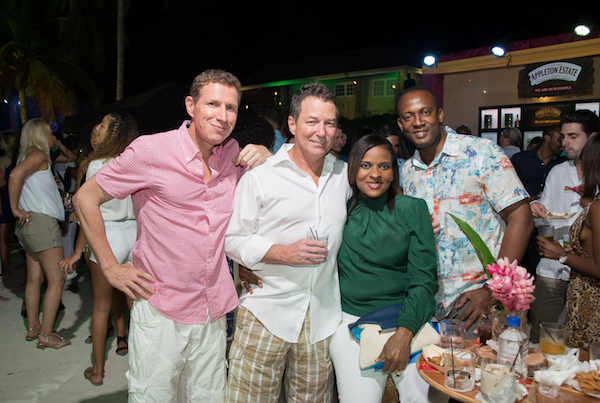 I am in awe of this country on so many fronts and I feel that we just need to educate the world on what I know already, said Hall.
He then went on to declare that the aim of Jamaica Experiences is to tell millions of people who are abroad, why they need to come to Jamaica. The platform is first and foremost a marketing arm to get people to come to Jamaica by telling them all the positives that are here.
Speaking at the launch party at Palmyra Beach, Minister of Tourism Ed Bartlett said: Some of the amazing iconic Jamaica brands that have come on board for the very first issue of Jamaica Experiences Magazine are Red Stripe, Appleton, Digicel, Jamaica Tours, Island Routes, Sandals, Dolphin Cove and Chukka, just to name but a few.
This not only shows the faith and credibility of this new entity but faith in Jamaica and the world class tourism product that we have to offer the world!